BlackBerry Keyone Bronze Edition arrives in China
Today Blackberry announced the start of pre-orders for the new color option on its Weibo page, making China the debut market for the Bronze variant.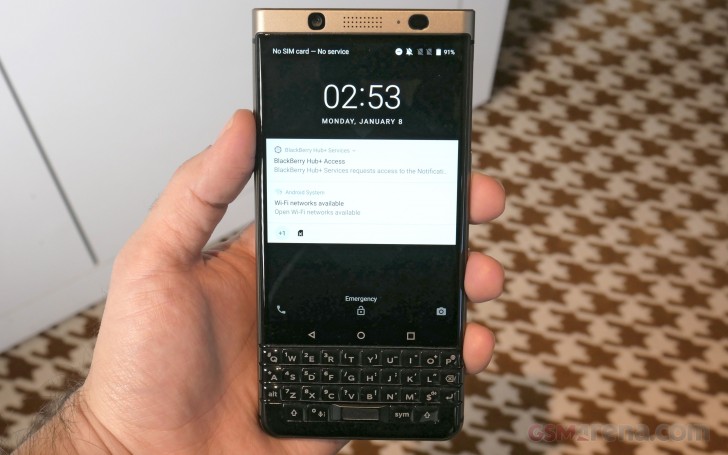 The Bronze edition differs from the all-Black and Silver variants only in the color of the metal parts. It rocks the same hardware - 4.5" IPS LCD screen with a 3:2 ratio and a hardware QWERTY keyboard below. The chipset is Snapdragon 625 and the security system is a DTEK monitoring app plus monthly Android security updates. There are a dual SIM slot and 64 GB internal storage.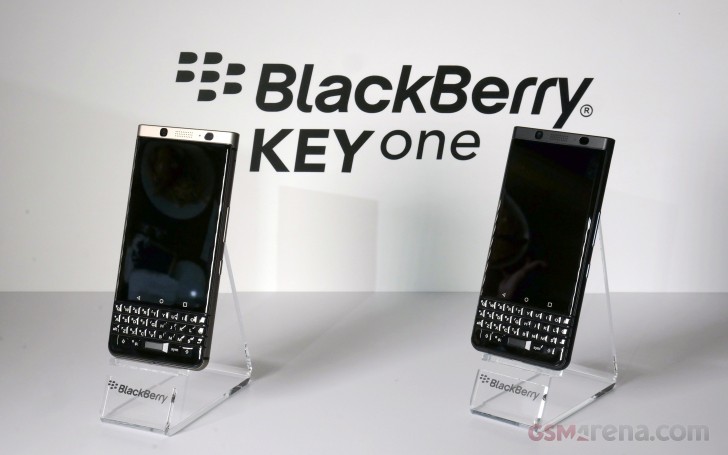 BlackBerry Keyone in Bronze vs. Blackberry Keyone in Black